Fairweather's Always in Your Mind (K.C.)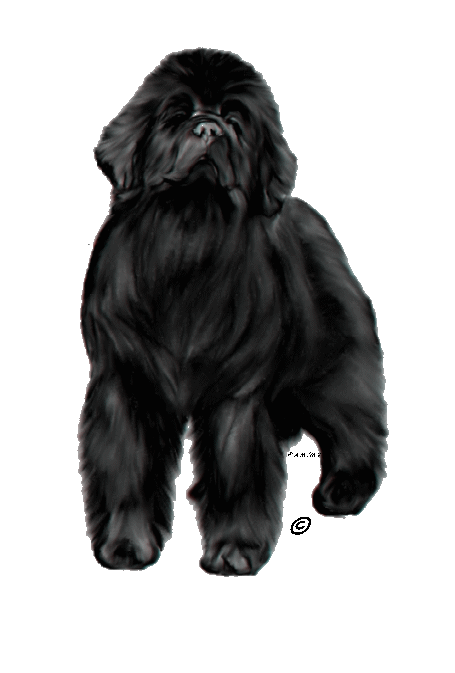 DNK 41000-I
21.03.1999 - 09.11.2009
HD A1, ED 0, OCD 0, Cystinuria Carrier,

free
Breeder: L.+G. Salina, Bern/CH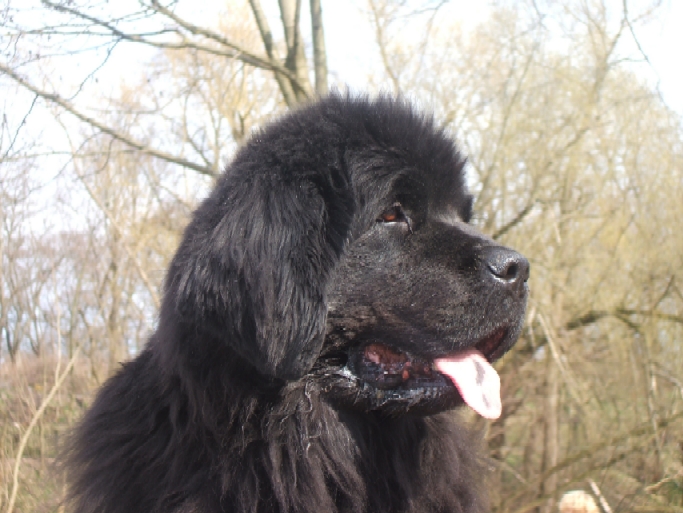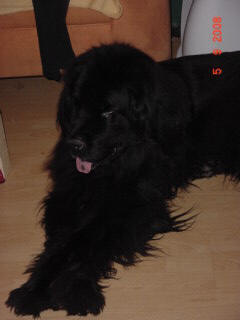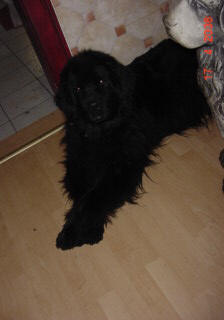 9 1/2 years old
K.C. and Olivia (June 2008)
K.C. is a Grandma: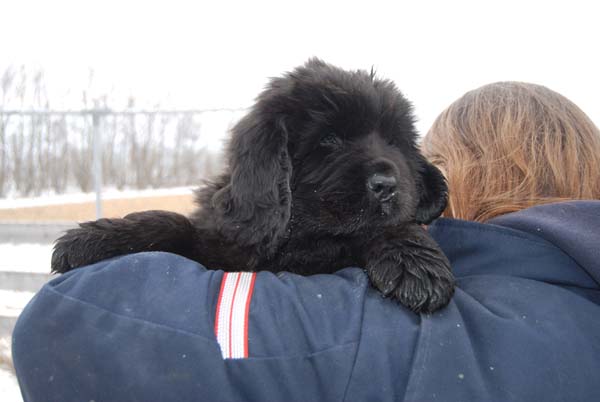 Jackson - 7 weeks old - Foreign Exchange vom Bärbach (Euro) is his Mom
March 2008
K.C. on the left side, Julie on the right side
Christmas 2007: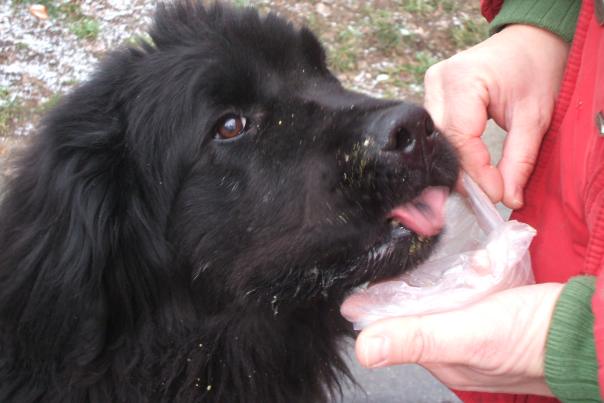 December 2007: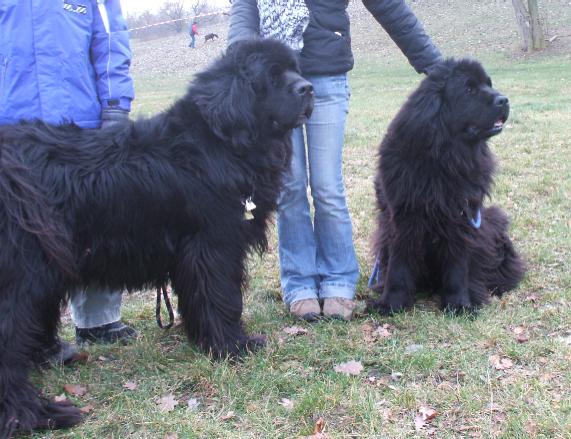 Julie and K.C.
October 2007: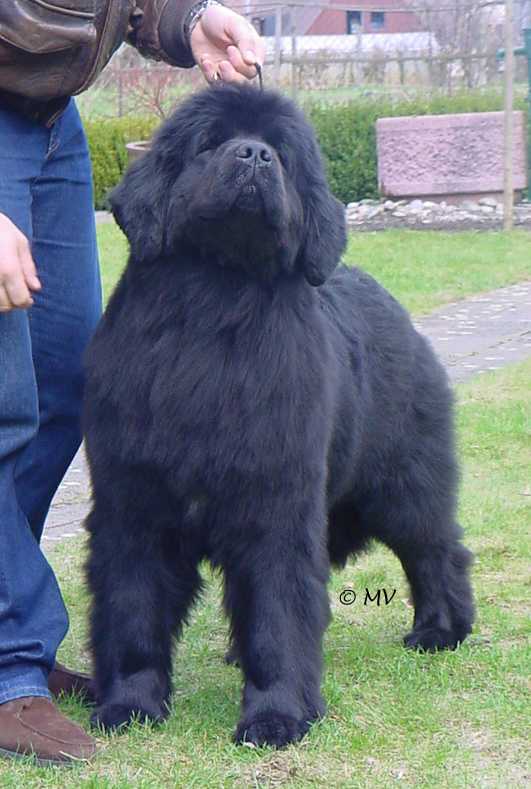 March 2001 - 2 years old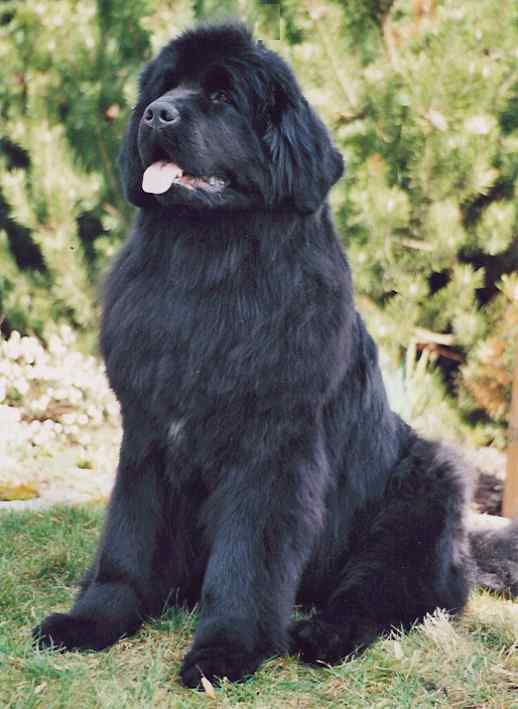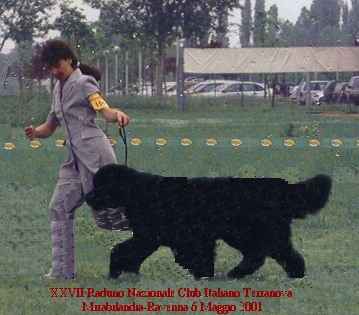 May 2001 Ravenna/I
7 1/2 years old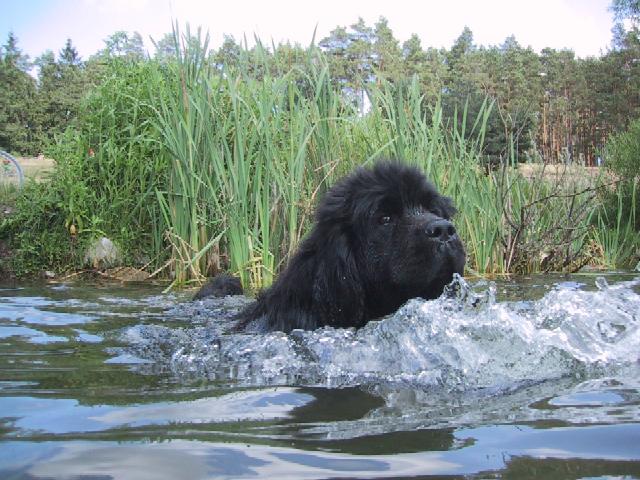 June 2005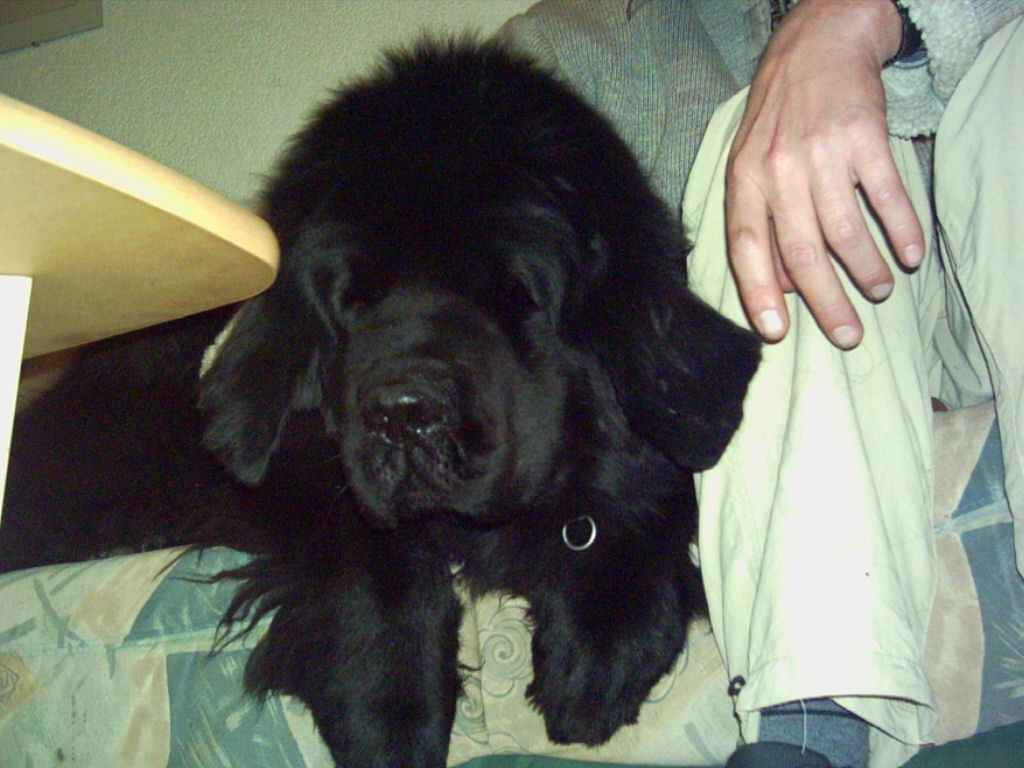 December 2004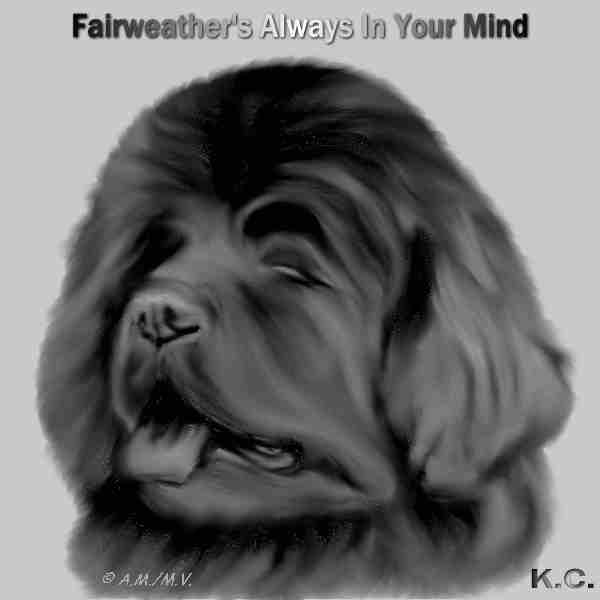 From Atsuo
| | |
| --- | --- |
| January 2001 | May 2000 |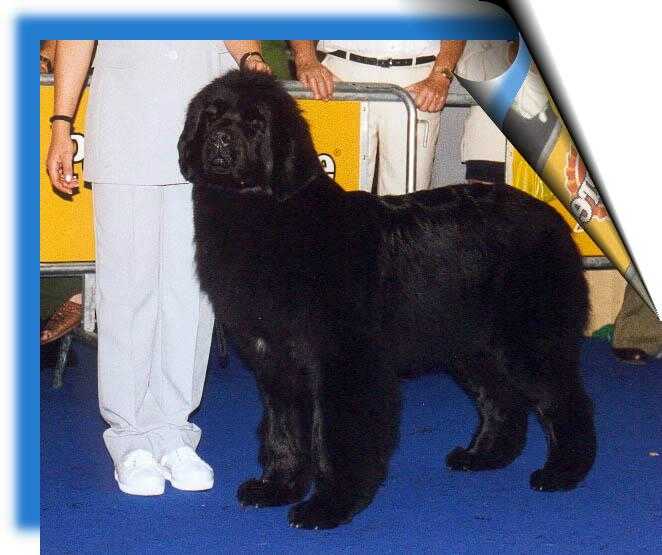 World Dog Show 2000 Milano/I - Exc 4 Intermediaclass (K.C. was the youngest female)
Int/I-Ch.

LOI DS148712 S HD-A

Int-Ch.

Twillin Gate Persuader

LOI DS115904 S HD-B

US-Ch.

Highland Skye of Pouch Cove

AKC WF978170 S HD-B

Int/NL/B-Ch.

Joringel Christmas Carol

DKK 02029/88 S HD-A

Int-Ch.

Pow Wow's First Date of Skimeister

LOI DS115588 S HD-A

US-Ch.

Pouch Cove's Favorite Son

AKC WG231965 S HD-A

US-Ch.

Skimeister's Meg of Pouch Cove

AKC WG 305379 - HD-

Any Chance for You

LOI DS185304 S HD-B/C

Int/I/US-Ch.

LOI DS138742 S HD-A

Ch.

Daddy Manlio for Pow Wow

LOI DS122185 SrSW HD-B

Int-Ch.

Pow Wow's First Date of Skimeister

LOI DS115588 S HD-A

Blu Moon of Sun Bay

LOI DS149570 S HD-A

Int-Ch.

Twillin Gate Persuader

LOI DS115904 S HD-B

Sun Valley's Cindy of Vertigo

LOI DS106055 SrSW HD-
Many pictures of the pedigree in K.C.'s puppy-site
K.C's puppies: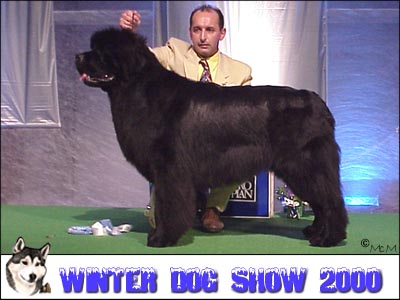 Uncle: Bruce - And I'm Great to be Back